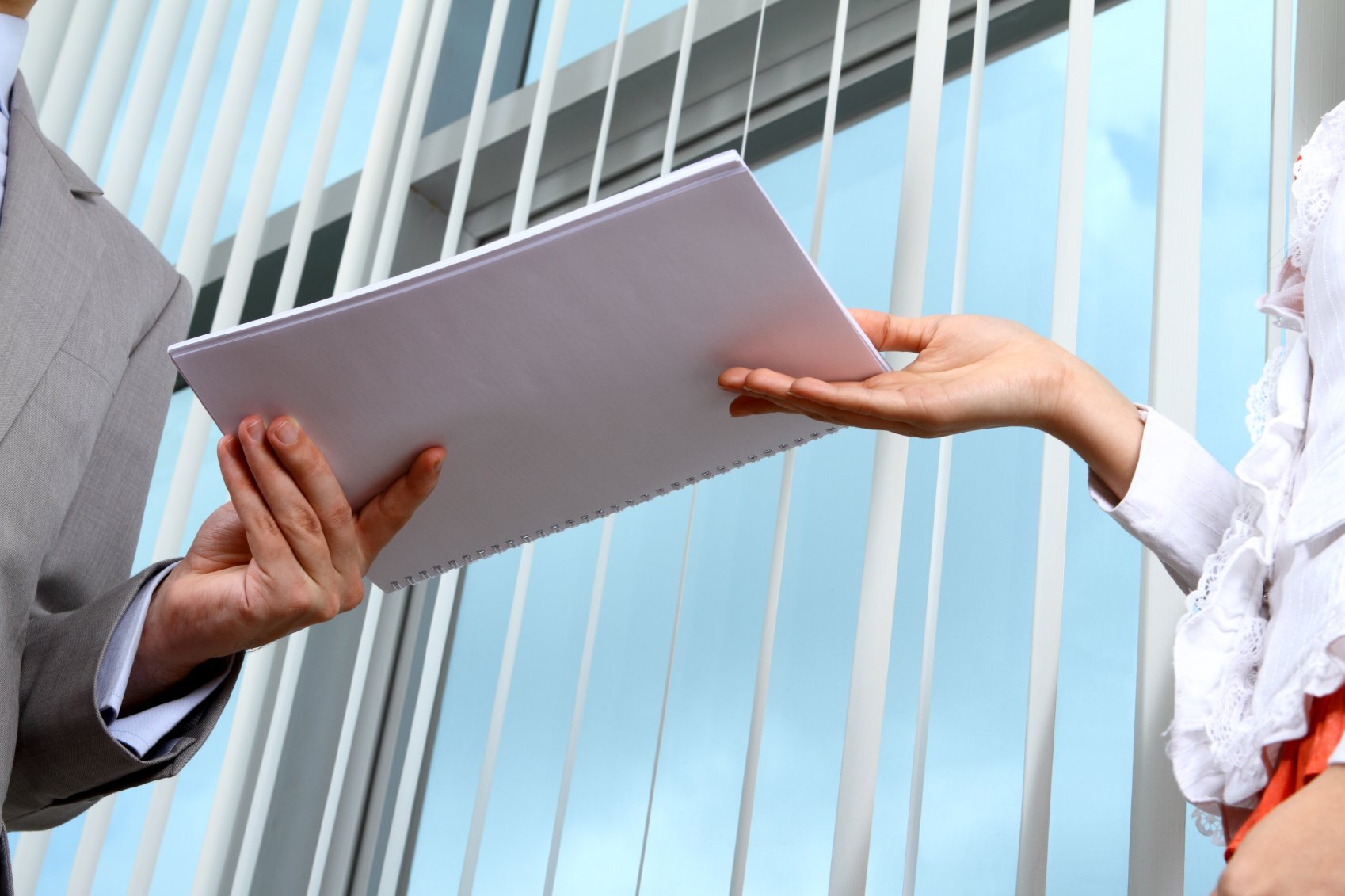 What is Service of Process?
You may have heard the term Process Service or the Service of Legal Process and not know the meaning. Precisely what is Legal Process?
Legal process means a writ, warrant, mandate, or other process issued from a court of justice. The term includes subpoenas, citations, and complaints.
"Service of Legal Process" is the act of proper service of the Legal Process to the other party. This is where a person is given notice of a legal proceeding or required to appear in court. Under the Federal Rules of Civil Procedure, a plaintiff (the person filing the lawsuit) is required to issue a summons, file a complaint, and then serve the legal documents (summons and other papers) upon the other party or defendant (the recipient) for proper process. Having the documents served by a licensed professional process server is the same as "giving notice," as stated above.
What is a Process Server?
A process server is a licensed and bonded legal professional that serves the legal documents that have been filed in court upon the other party. The process server may be a private process server or be appointed by the court. There are specific rules and laws for each state of how the papers must be served. A process server must be familiar with all of the state's laws to serve the documents properly. The process server must serve the documents correctly and in a timely manner, following all the rules/laws mandating proper service, and must submit an Affidavit of Service (sometimes called a Return, Proof or a Certificate of Service) to the court in which the served documents were filed.
The professionals at Artemis Legal routinely serve all sorts of legal processes from every court in Arizona, every state in the United States, and from countries and courts from all over the world! The complexities of proper service from an international court can be very demanding as well as for all local courts. Therefore, we research each jurisdiction for their specific laws for proper service of process and make sure that the professional who serves your documents is aware and comfortable with the specifics for each individual service. We look forward to all types of services, from near or far, simple, challenging, dangerous, or sensitive; we can do it all with professionalism and caring; Artemis Legal is the go-to company for all of your process serving needs.
Some of the types of documents that Artemis Legal can serve for you:
Divorce or Dissolutions of Marriage or Legal Separations – divorces are always unpredictable. Please let us help you with yours. We are sensitive, we listen, and we care. Call Artemis!
Child Support, Paternity, and all Family Law issues – we serve all family law papers, from court orders to termination of parental rights or notices of adoption. Let us help you with this sensitive service. 
Evictions Actions – landlords with 1 or 2 rentals to landlords with 100's and up, we can handle all that you have and get it done quickly, CORRECTLY, and professionally. Contact us for more information about bulk evictions. 
Civil Suits – from Small Claims and Civil Complaints in the lower courts to District Court and Federal Court and beyond, we can handle all of the filings, service of process, and in between for you, your family, or your law firm. Call Artemis Today!
Criminal Suits – although there is generally not a lot to be served in a Criminal Case, we serve Criminal Subpoenas correctly and quickly. Let us find and serve your witnesses for you!
Protection Orders (Order of Protections, Injunction Against Harassments, Workforce Injunctions, and more) – we serve all protection orders and consider all protection orders an immediate service. We are registered with the AZ Point System and can immediately submit a proof of service online onsite at the time of service, so your protection order goes into effect immediately upon service. No more waiting for the law agencies to become aware that the order has been served. It is immediate. Call us today for an Expedited Professional Service of your Protection Order. 
Guardianships – Artemis is experienced with the service of guardianship papers. We will serve your papers with kindness and clarity, making sure all recipients understand, and quickly file the proof with the court on your behalf. Call Artemis to handle your sensitive services for you!
Probate – Let us help you with your probate case. Probate is a specialized court and can be tricky and has to be handled with precision and care. Call us to handle your Probate services!
Collections – We serve collections lawsuits from agencies all over the country. We can handle bulk data dumps to quickly print and process your claims. We can offer skip tracing and locates for your debtors. Call us for a consultation!
Service Upon A Minor – Artemis is experienced with all services of process in which a minor has to be served. There are specific rules for correct service to a minor. Artemis is knowledgeable and prepared. Let us be your server!
And More! – call us with your service that is not listed here. We can do it all!
 Do you have questions about service of process in Arizona? Although we cannot provide legal advice, we will provide you with guidance, professionalism and the service of expert legal support professionals to meet your legal needs.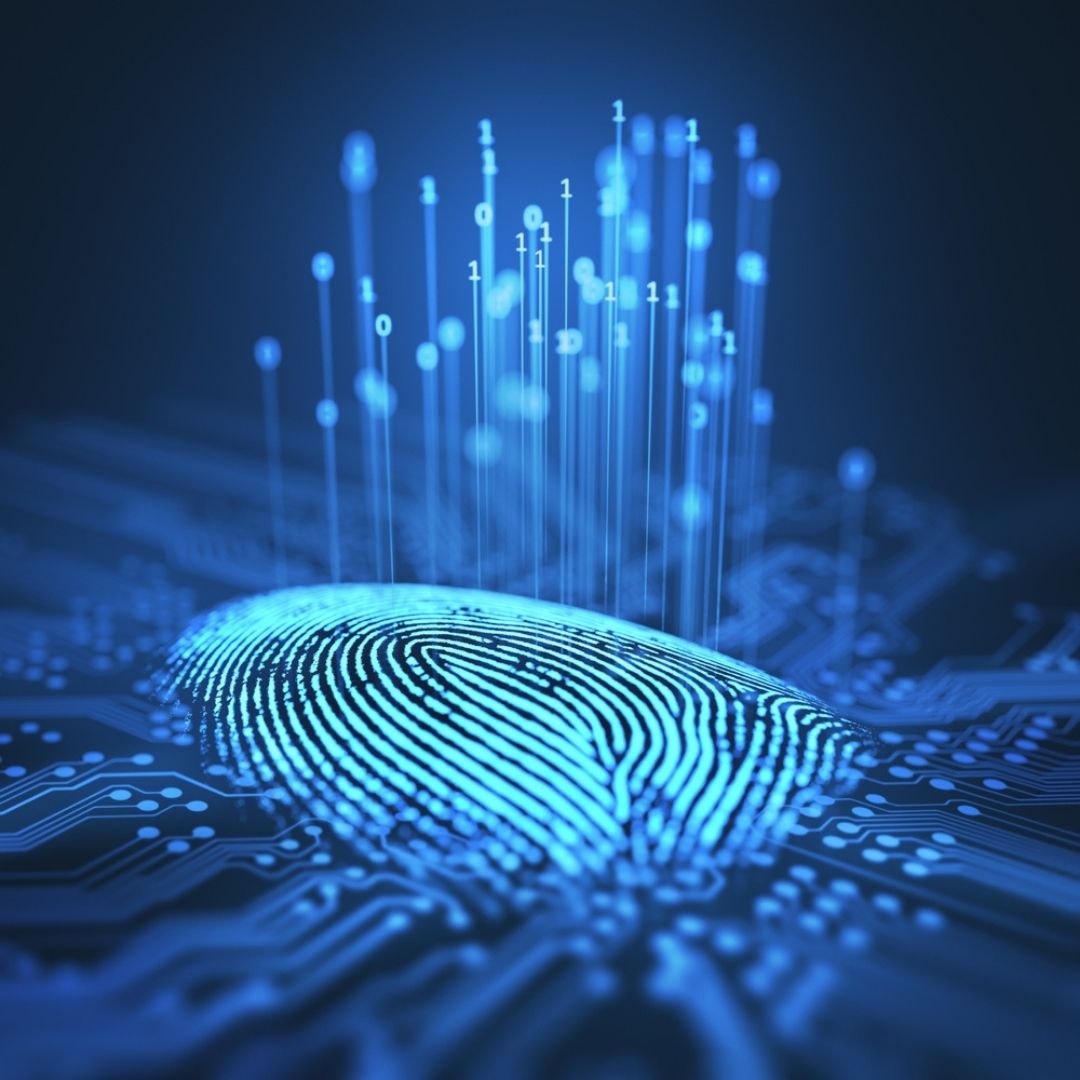 Contact
a Specialist at
Artemis Legal

Today
Call For a Confidential Consulation
(520) 629 - 0303