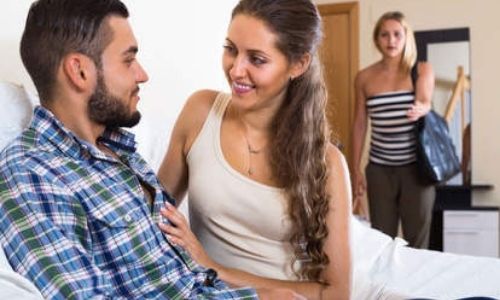 Do you have reason to believe your husband, wife or significant other is cheating on you?
When you suspect that your spouse may be cheating on you, the thought of an investigation is painful. Unfortunately, you may be right and the sure way to find out is with an infidelity investigation to get proof of a cheating spouse.
 Do you have questions about service of process in Arizona? Although we cannot provide legal advice, we will provide you with guidance, professionalism and the service of expert legal support professionals to meet your legal needs.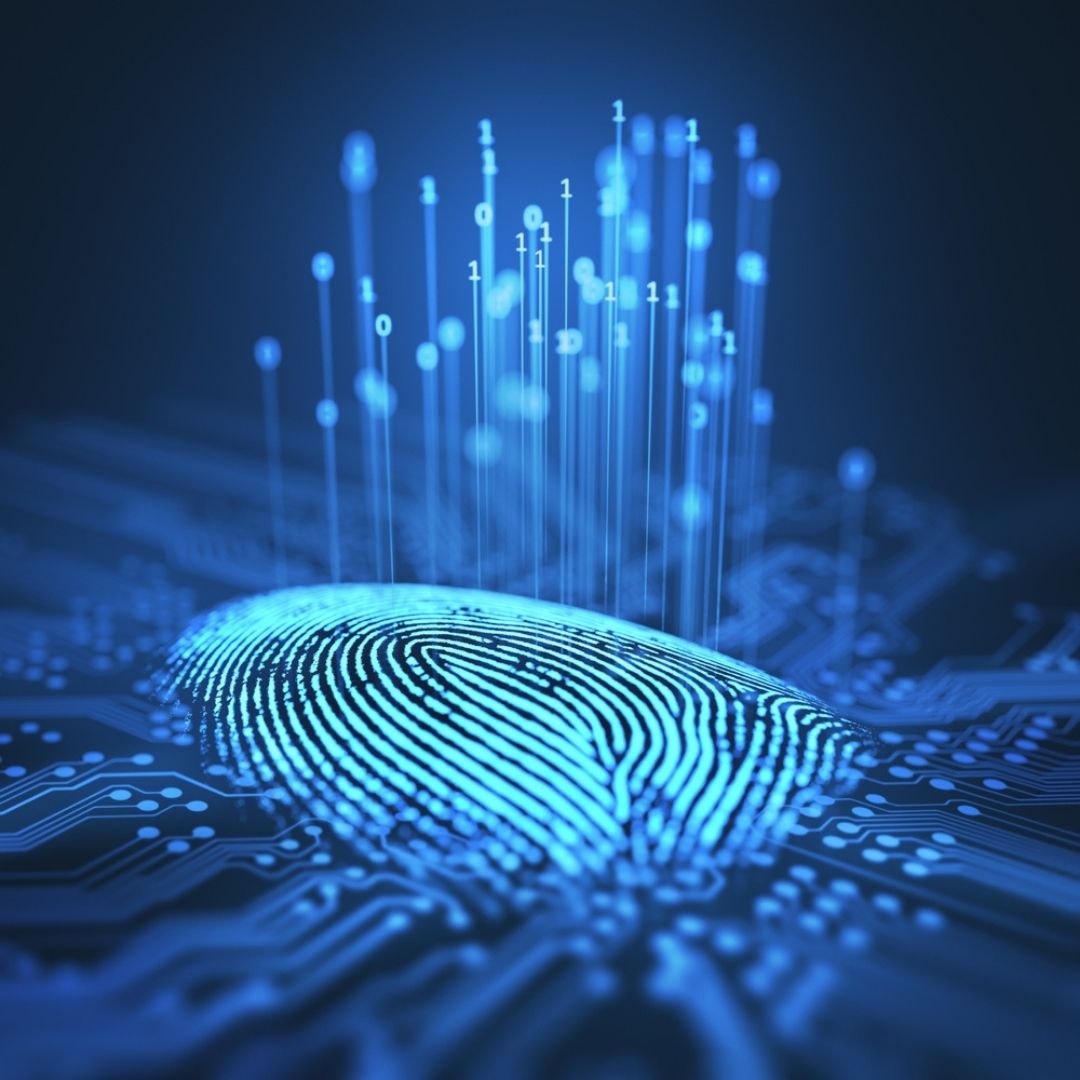 Contact
a Specialist at
Artemis Legal

Today
Call For a Confidential Consulation
(520) 629 - 0303