Insurance Fraud Investigations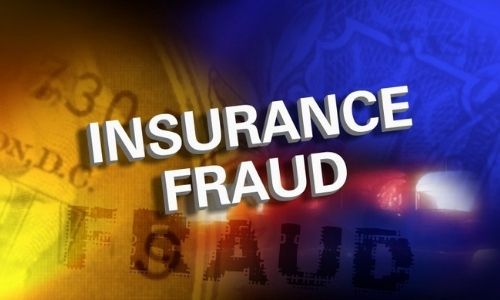 Insurance Fraud Investigations
An insurance fraud investigation is a type of fraud investigation that focuses on attempts to benefit from deceitful claims. The prevalence of this type of insurance fraud has resulted in insurance companies acting with caution when paying claims, meaning you may need professional help when making your claim.
Contact us to discuss your insurance fraud investigation today.
 Do you have questions about service of process in Arizona? Although we cannot provide legal advice, we will provide you with guidance, professionalism and the service of expert legal support professionals to meet your legal needs.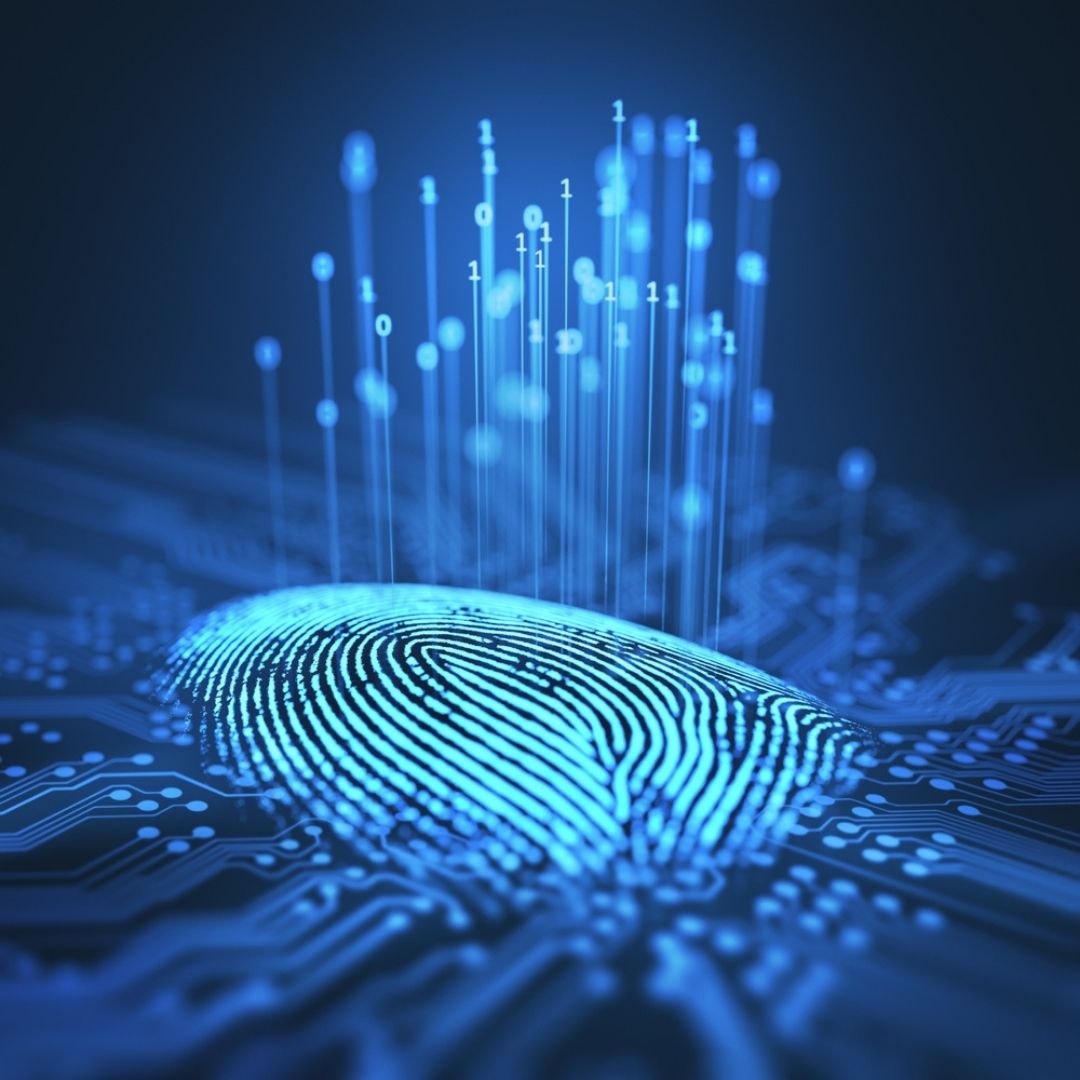 Contact
a Specialist at
Artemis Legal

Today
Call For a Confidential Consulation
(520) 629 - 0303